---

Enjoy home made gelato.
From Italy straight to NYC

---
Gelatieri since 1880
A little shop in the South Italy. Old traditional recipes and passion for quality raw materials are what has always distinguished the Gentile family.
Since 1880, the art of homemade gelato has been handed down for generations,
offering a genuine experience, even overseas.
Today Gelateria Gentile arrives also in New York
and is a new reference point for lovers of real Italian gelato.

COFFEE
You'll morning will start out just fine
when you have a taste our freshly baked croissants and smell the inviting aroma of italian coffee.

GELATO
Homemade gelato
and natural granita
you can enjoy all year round.

PASTRIES
Cakes, semifreddo, and genuine goodness
for a sweet break
you can enjoy with others.
A passion for italian gelato
is the family tradition
MICHELE'S KIOSK
The origins of the Antica Gelateria Gentile date back to 1880 and to the story of Michele Gentile, descendant of a family of pastry and gelato makers.
The immediate popularity he received with his granita led Michele to open a small kiosk in Bari, in the south east of Italy.
GIGINO'S PIZZERIA
In 1930, Luigi was born, known to everyone as Gigino. He learned the art of gelato making from his father and the art of pizza making from his uncles.
Gigino opened the Pizzeria Gelateria Gentile and along with his wife Laura and his daughter Chiara, he distinguished himself because of his delicious products.
FRANCESCO'S PASTRIES
In that little kiosk, Michele passed on his art to his son Francesco who, in the 1920s, opened his own business.
This is how the Pasticceria Gelateria Gentile was born, in a renovated location that was characterized by the usual quality and hospitality.
CHIARA, HER CHILDREN, AND GELATO
In 2009, Chiara and her children Viviana, Fabio, and Francesco brought the Antica Gelateria Gentile back to its historical location in Bari
Over time, the ancient art comes to US. Gentile's recipes live again in NYC: a new adventure starts.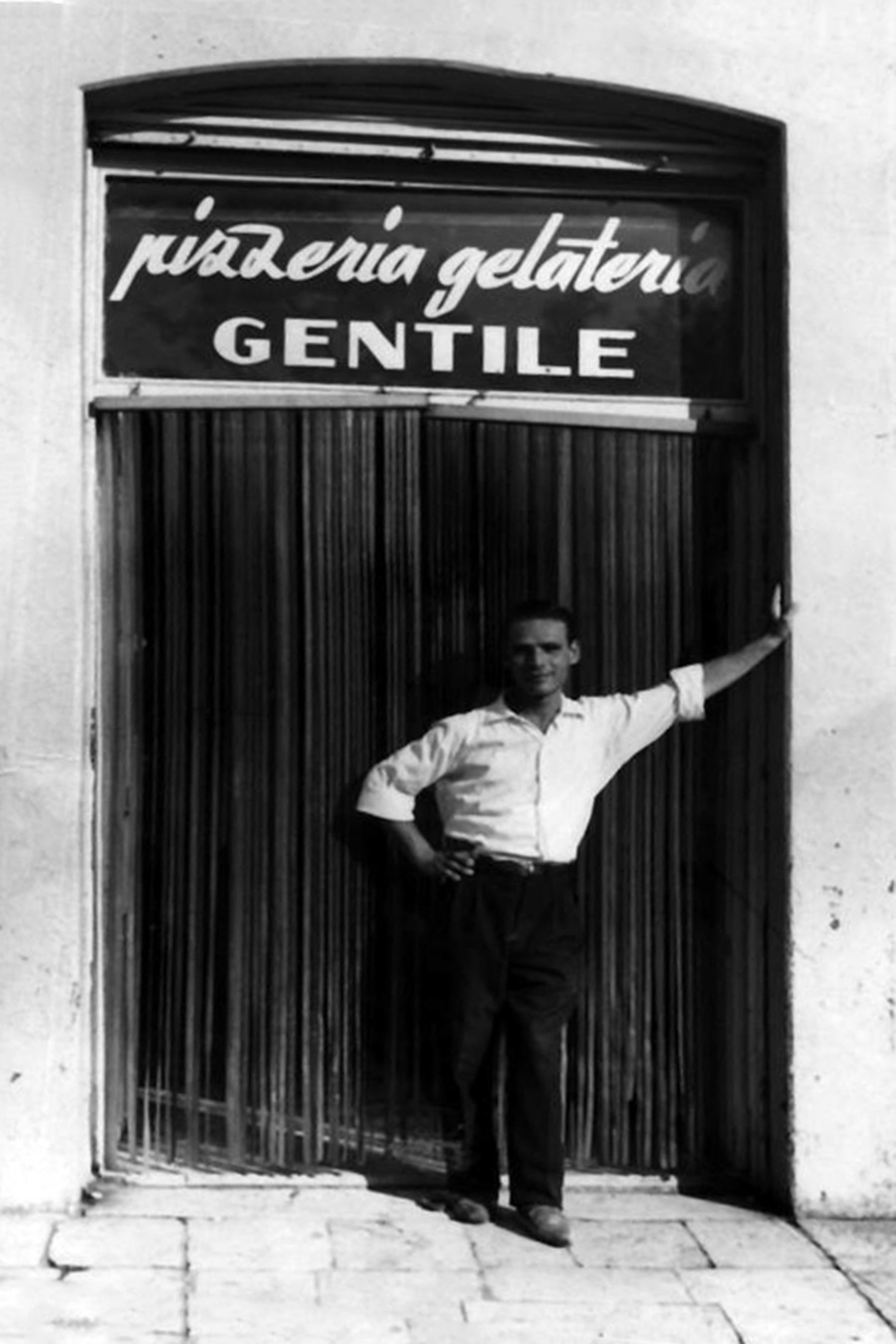 Special Edition in Bari
Our Italian limited editions dedicated to lovers of genuine ice cream, with a touch of creativity.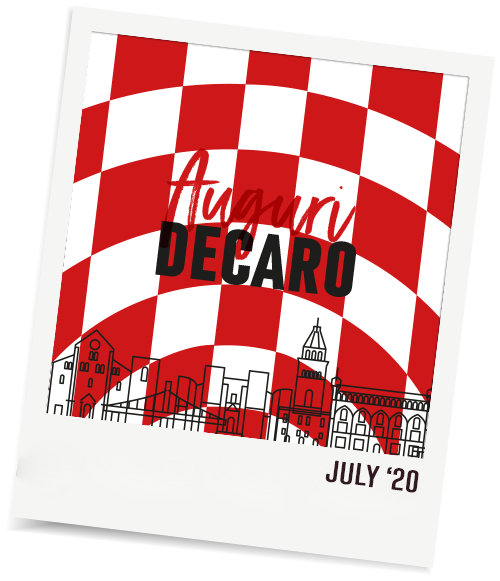 ---
---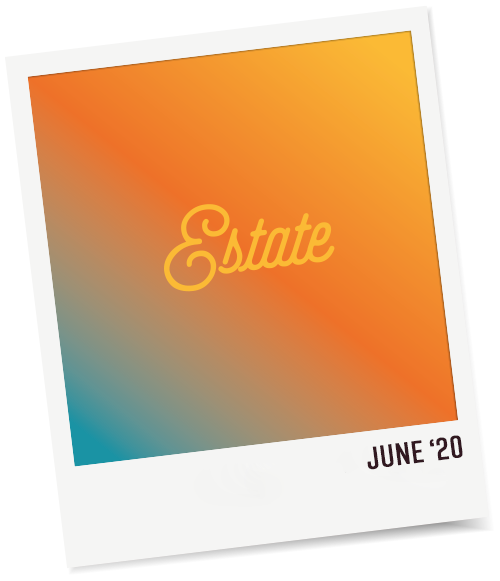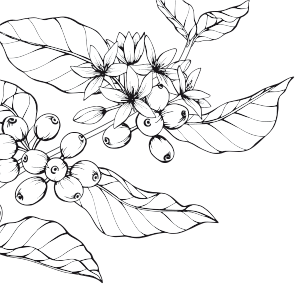 Horeca Line
Your business and the taste of our italian coffee gelato
Four coffee preparations offer an incomparable exotic taste at the end of a meal or for any time of day.
Soft creamy gelato and coffee drinks with an exclusive taste, simply prepared.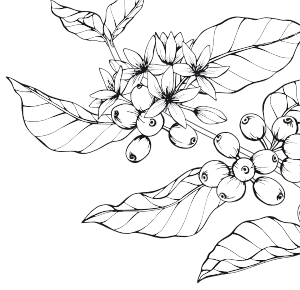 Contact us for more information
Gelateria Gentile Williamsburg
253 Wythe Avenue - Brooklyn (NY)
Gelateria Gentile West Village
43 8th Ave - West Village (NY)
Gelateria Gentile University Place
75 University Pl, New York (NY)
Gelateria Gentile Nolita
229 Elizabeth St, New York (NY)